Vegan Sweet Potatoes
January 9, 2018 | Recipes
Who doesn't love sweet potatoes? Down south where my family is from, it is a staple dish at every major holiday or gathering. This recipe has been passed down through the woman in my family for generations. My mother taught me, her mother taught her and so forth and so forth. As I continue on this journey to a healthier lifestyle, I noticed that a lot of the family recipes and cornerstone dishes have contributed to unhealthy lifestyles and eating habits. I'm sure I am not the only one that contest to that. With diabetes running on both sides of my family, I wanted to preserve the food I grew up on, but not risk an unhealthy lifestyle because of it. So this birthed my special vegan sweet potatoes recipe for you to enjoy!
From trying to reinvent these sweet potatoes, I realized that there are great variations that can help my taste buds reach its desire and prevent me from health issues in the future. Of course there are other sweeteners you can use, to best fit you. But I am confident that my recipe below you will love! More importantly, you can keep the tradition of having sweet potatoes and a healthier lifestyle.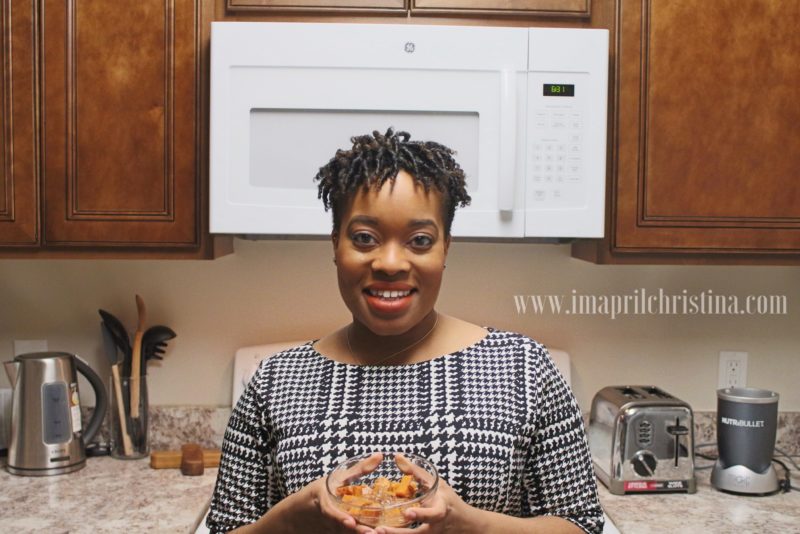 (Visited 58 times, 1 visits today)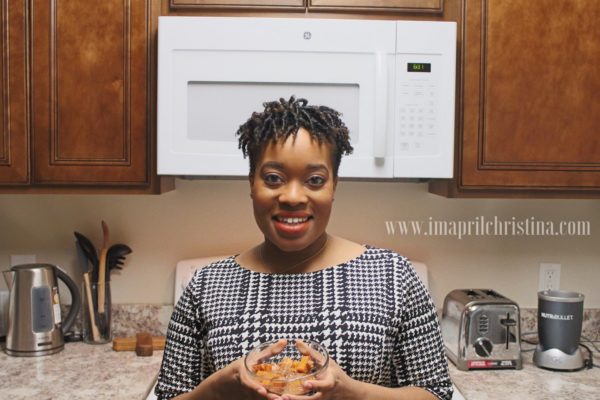 | | |
| --- | --- |
| | |
Preheat oven to 400 degrees.

Cut sweet potato in chunks

Evenly distribute in a baking dish.

Sprinkle cinnamon and nutmeg over sweet potatoes.

Add agave and water on top.

Repeat steps of adding sweeteners until all sweet potatoes are in the pan

Place in oven for 45 min to an hour (depending on how soft you want them).
---