12 Point Checklist to Relieve Stress
February 2, 2017 | Health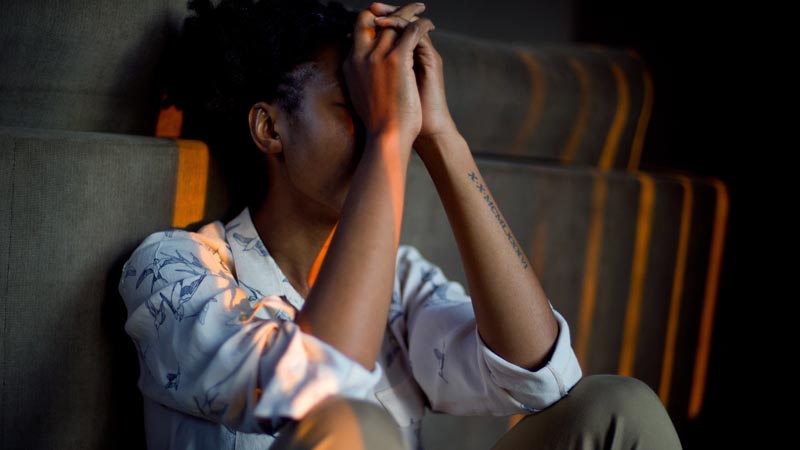 Earlier this month, we spoke about ways we can identify stress and how it can manifest within your body. Although we would not like to not experience this aspect of life, it happens to the best of us. I have compiled a list of 12 ways you can relief stress as a point of reference to help guide you through the year so you can start and finish 2017 strong.
Be Honest and Express Your Feelings – Staying captive to your feelings will hold you from allowing yourself to be free from negative thoughts and circumstances that have occurred in your life that can fester in our mind. Allowing yourself to understand that there are some things that you need to sort out will decrease your levels of stress.
Go on Walks – Walks allow you to not only enjoy the beauty of nature, but medically the brisk of the air allows increases your endorphin levels which in return decreases your stress hormone and levels.
Pamper Yourself – Who doesn't enjoy being catered to? Receiving services such a massage and facial helps by relieving unnecessary knots and toxins from your body.
Eat Healthier – It has been shown that consuming certain foods such a green leafy vegetables and blueberries decreases your stress levels and promotes more energy.
Listen to Music – Music speaks where words cannot be spoken. Music soothes the soul and allows your mind to be at rest.
Try Something New – No matter what your "new" may be, it is a new year and a new moment in time for you to set aside time to venture out on something you have always had in your mind to try.
Do Not Keep To Yourself –  The last thing you want to do is stay captive in your mind. Isolation is never the answer. It will prevent you from wanting to release the stress and thoughts you have inside.
Consult with Someone You Trust – Having another person's point of view regarding your stress factors allows the opportunity to hear and understand another perspective into what you are dealing with. Allow this person to hold you accountable for using these tools to release stress.
Exercise – Physically working out your body increases endorphins your body to further decrease stress levels.
Laugh More – Laughter is good for the soul. Per Mayo Clinic, "laughter cools down your stress response, stimulate circulation and muscle relaxation."
Watch Your Favorite Movie/Television – Watching something on television that you enjoy (no matter how many times you have watched it) allows your mind to focus on something else. This then allows your mind to relax.
Prayer/Meditation – As I stated in the previous post regarding stress, prayer is the center of my life; especially as it pertains to stress. Prayer can be considered a mental/emotional exercise and will render the same results as I mentioned in point 9.
So now that you have the tools to help aid you to tackle the stressors of life, what are you going to do with it? Will you allow yourself to succumb to the same stress of 2016 or use these tools to better navigate 2017. Make it a short-term goal to utilize at least one of these tools throughout the month to handle the stress life throws your way. Short terms goals then lead to a lifestyle. Now the rest is left up to you. Are you ready for the challenge?
(Visited 15 times, 1 visits today)
---