The Road to Being Natural
February 9, 2017 | Beauty
Two Ways to Obtain Being Natural:
Big Chop: To completely cut off your processed hair and start with natural tresses.
Transition: To grow your processed hair out over time to achieve natural hair.
Ways to Maintain Health in Your Hair:
Trim Your Hair: Especially for women that are transitioning, making sure your ends are trimmed regularly.
Water: The best nutrient your and first line of moisturizer for your hair.
Oil: Do not be afraid to use it – even after you've styled your hair, applying oil after is okay.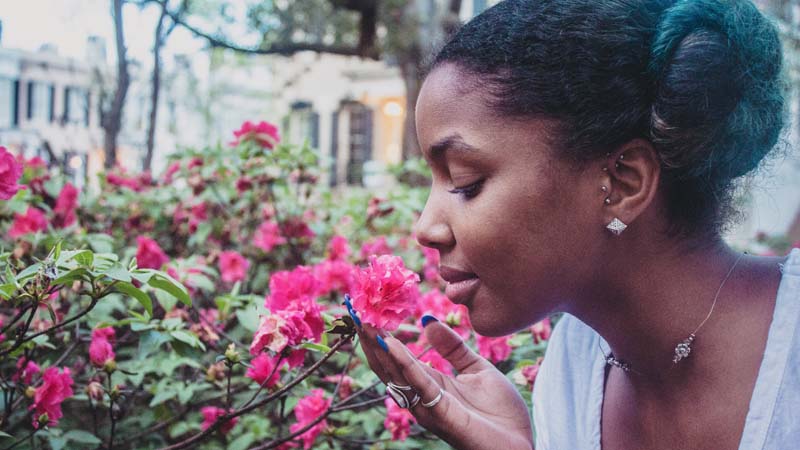 Styling:
Tapered Cut: Your hair is pretty much styled every day in a shape that you can enjoy.
Wash & Go: Not what you do to achieve this style! But give great definition to your natural curl pattern.
Twist Out: You can keep your hair twisted in a style for a while. Once you're done with that style, untwist it for another. Two styles in one!
Protective Styling: Can be done to give your natural tresses more volume, or give your hair a much-needed break to maximize on growth.
(Visited 8 times, 1 visits today)
---