The Importance of Using Color Protecting Products
May 15, 2017 | Beauty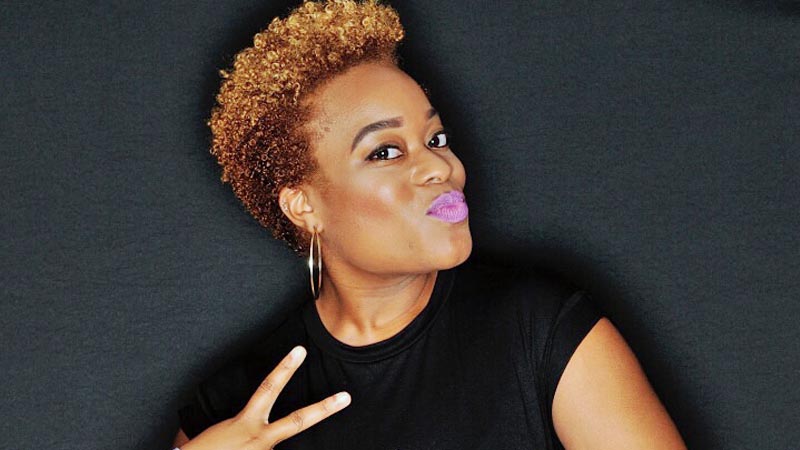 I have been a blond naturalista for a little over three years now and I love every moment of it. I didn't realize how much I would enjoy having colored hair. At least not until I finally made the decision to allow someone to change my original tresses to the color it is now. I previously wrote on The Do's and Don'ts of Coloring Natural Hair, but protecting your hair color is just as vital. After coloring your hair, maintaining your hair color is extremely important. You do not want to achieve your desired color to watch it. quickly fade soon after. That's why using the right products are key in ensuring that you have long lasting color. I have compiled a few products that I use that will help you protect your beautiful hair color.
Cantu Anti-Fade Color Protecting Shampoo – I recently purchased this in conjunction with Cantu's conditioner at my local Walgreens. I've heard great things about this product and wanted to try it out for myself. I initially used it after recently silk pressing my hair and I loved the results. Using a great shampoo while your hair is colored is essential because you want to make sure that you are replacing moisture back in your hair. It is important to use a shampoo that does not strip your hair upon cleansing it – especially when your hair is colored. This shampoo does not render that result. Moisture starts with cleansing your hair from any build up or any excess products that are on your tresses.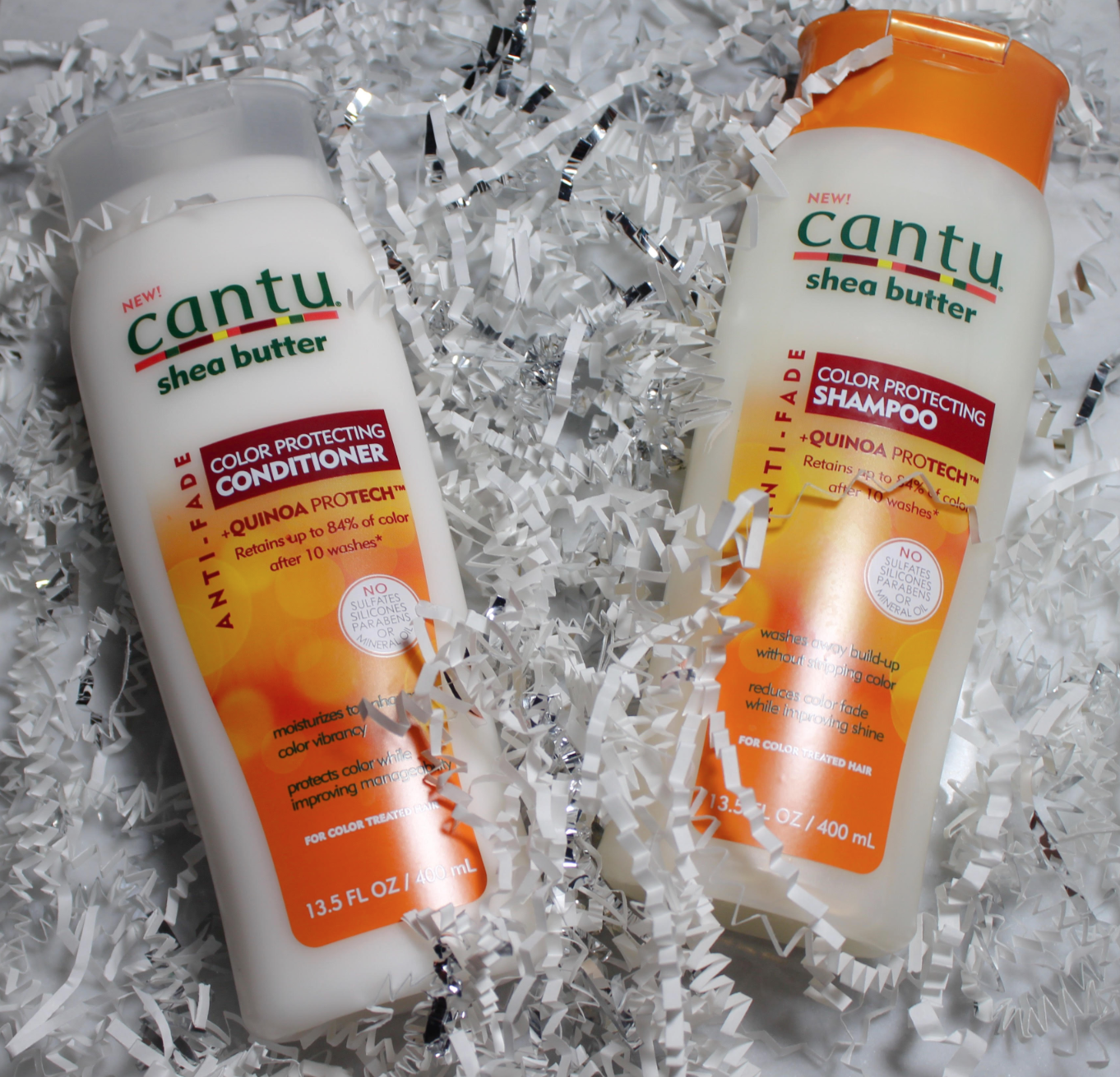 Cantu Anti-Fade Color Protecting Conditioner – Finding the right conditioner for your colored hair is vital as well. Your shampoo and conditioner are supposed to go hand in hand with each other. Make sure you find one that works well with the texture of your hair. Obtaining a conditioner that has great slip is what I personally look for when searching for the best one that will work for my hair texture. Cantu's Anti-Fade Conditioner not only provided enough slip, but it made my tresses soft after application. Because my hair is blond, I must be mindful to select the right products that does not dry out my hair. I love that this product allowed my hair to be manageable after rinsing out the conditioner from my hair. This enables the styling process of my hair to be easier and allows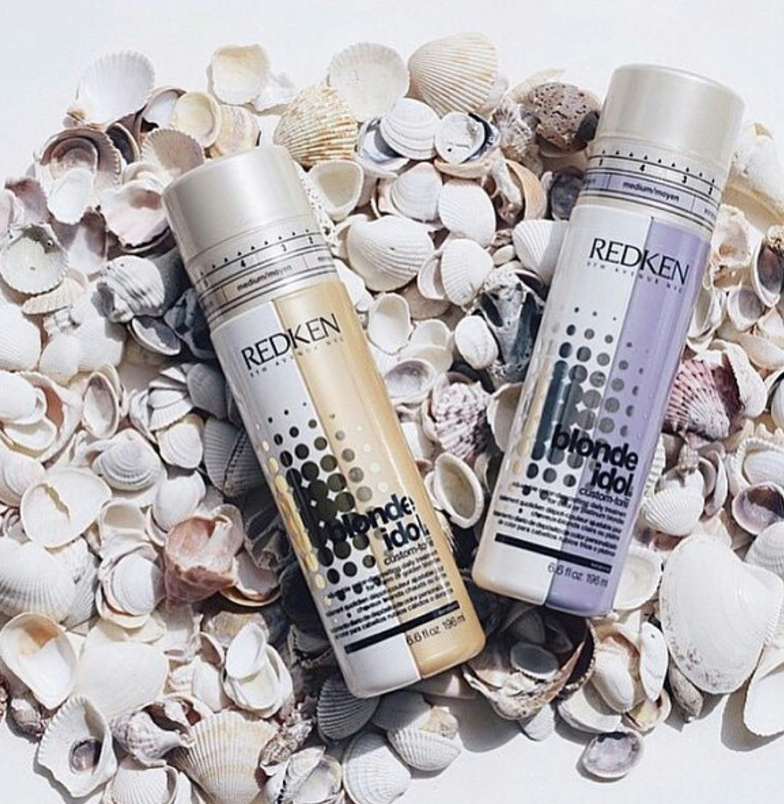 Redken Blond Idol Custom Tone

 – Because my hair is platinum and blond, my colorist suggested I start using this conditioner. The purpose of this product is to treat cool or platinum colored hair. It also has an adjustable knob for you to suspend out the conditioner over time. The violet color of this conditioner eliminates the potential of any brassiness to occur from coloring your hair.  I have been using this product for the last six month. To date it has remained true to keeping my platinum and blond tresses vibrant and allowing the colored portion of my hair to remain healthy.
Coloring your hair is an investment not only financially, for some, but it can also be a trademark or signature for many of us. Because we want to maintain our color, it is essential to know the right products that will aid in protecting and allowing your color to remain vibrant and healthy. It can enhance your self-confidence and your overall self-care. Having the right products for your mane not only helps your hairdo, but gives you the sensation and confidence like you just stepped out the saloon. Remember ladies, getting your hair colored is only half the battle but finding products that can maintain your color is equally important.
(Visited 23 times, 1 visits today)
---